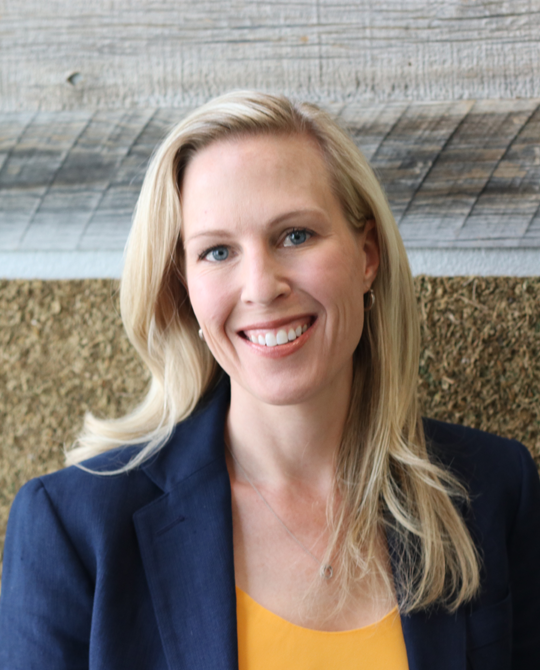 Trachelle Spencer
Managing Director RevX
Trachelle Spencer's career in Pricing and Revenue Management began in 2000 as one of the first Pricing Managers within Ingersoll-Rand. She was introduced to the multi-family industry and LRO by Simpson Property Group in 2005 when she joined their Revenue Management Team. In 2013 and again in 2016 she was approached by Maxx Properties and 18 Capital Group, respectively, to start their Revenue Management Departments.
Trachelle has used LRO on a wide range of assets which included 93 communities, in 42 markets and 25 states. Properties have been located in primary to tertiary cities and in various stages of their life cycle, from lease-ups and acquisitions, to C and D class value-adds in addition to refinancing or dispositions.
As the Co-Founder of her own SAAS business and website, RezDox, Trachelle's approach to revenue management is multi-faceted allowing her to infuse aspects of Marketing, Sales, Training and Web Development into her analysis and recommendations.