What Revenue Managers Need To Know About Floor Plans
The way that you organize floor plans is critical not only to revenue management but sales and marketing too.
If you group them into too many categories, you create a "small data" problem for your revenue management system. But too few categories may obscure what's going on in the market.
Meanwhile, operators need to make it easy for prospective residents to choose the unit type that best fits their wants and needs. It's easy to see how bad set-up decisions can lead to suboptimal results
In this viewpoint, we discuss what revenue managers need to do to balance the needs of pricing, sales and marketing in this critical set-up activity.
Download now and find out how to get floor plan groupings right!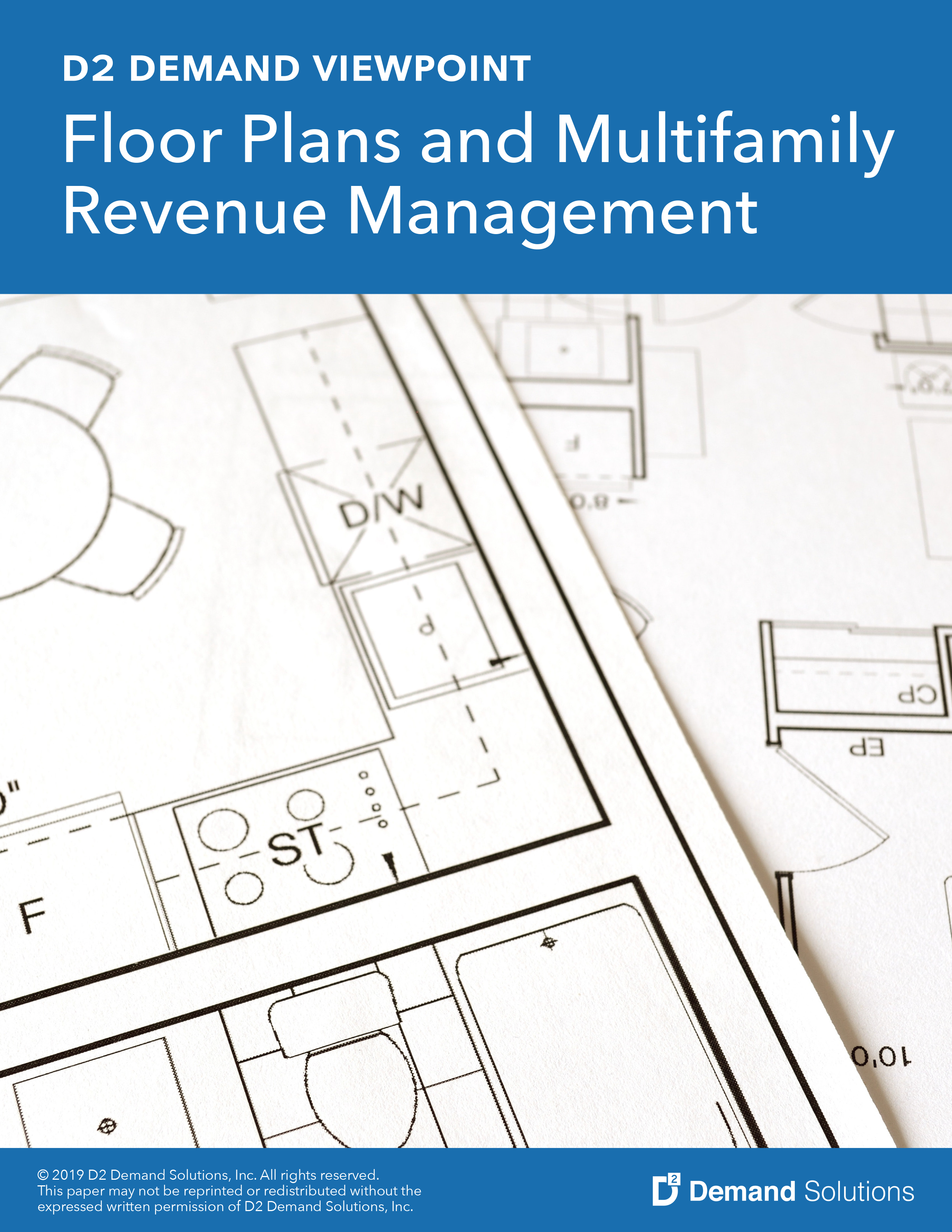 Download Your Free Viewpoint Document!