The Time for Smart Building Technology is NOW!
Before COVID-19 reshaped multifamily operations, the industry was already excited about the transformational possibilities of the internet of things (IoT). As quarantine increased the need for self-show, and residents demanded curb-to-couch access for deliveries and services, the time for IoT technologies has come!
To benefit from this revolutionary technology, operators need to understand the ROI on all potential investments. With this in mind, we teamed up with SmartRent, a leading provider of smart building technology, to break down the sources of ROI.
Download our white paper and read the case studies that show five different ways to generate ROI and improve prospect and resident experience.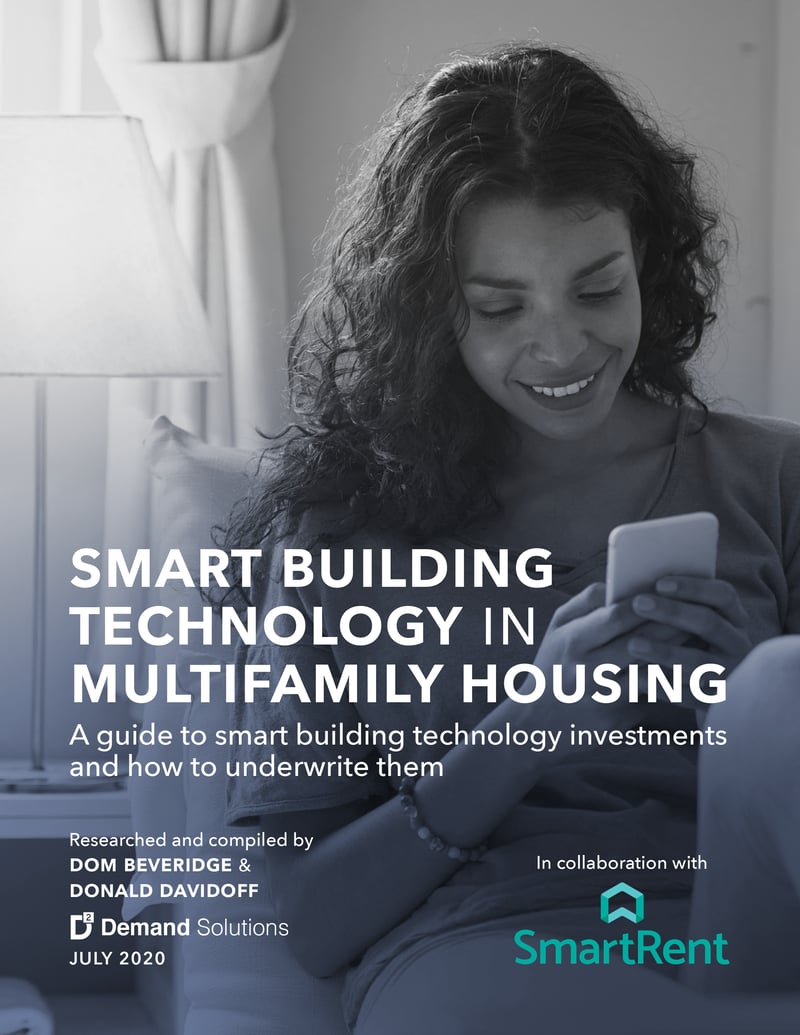 Download Your Free White Paper!