Then stop buying into the "relationship selling" myth that too many multifamily operators are still following!
Relationships are important, but the way that you build them is more consequential to sales performance. In this white paper, you will learn the key principles for maximizing your multifamily housing sales team's performance, along with the enlightening research behind them.
Download our free white paper and start maximizing your sales teams' performance today.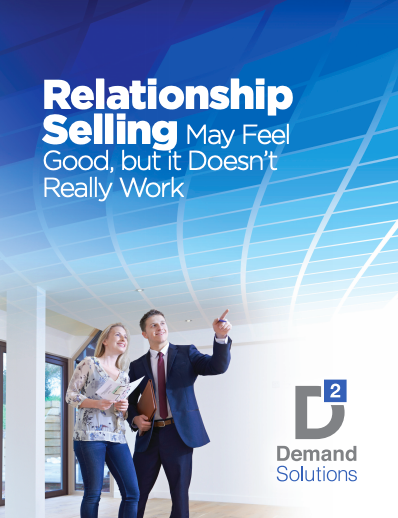 Download Your Free White Paper!