The Opportunity of Data Analytics
It's easy to say, "Data is the new oil," but what does that really mean—especially to the multifamily housing industry? And why should MFH executives care about business intelligence (BI)? We have good answers to those questions, based on almost 20 years of building and working with data analytics in the rental housing industry.
Put simply, BI allows us to pull data from multiple systems of record into a single source of truth. We do this because it gives us improved visibility and actionable insights to improve the effectiveness and efficiency of everything that we do as a business. From operations to finance and accounting, from customer or prospect experience to acquisitions, dispositions and development, the more effectively you can marshall your data, the greater your control over your business.
Imagine something as core to your business as leasing. To understand how we're doing, we need to look at reports in our property management systems. But to know why we're doing so well or poorly, we need to pull in data from our pricing system and our CRM. Rather than taking the time to collect and collate data from those three systems, it's BI's job to bring it together so that we can present it to the organization in one simple dashboard.
Not only does this save us time, but it also makes it much more clear which elements are driving performance and thus need our attention. Finally, having all of that information in one place makes it easy to create predictions on where we are likely to be in the future, thus enabling us to intervene before problems occur rather than analyzing them when it is too late.
Executives who have never had good BI often agonize over how much to invest in BI, worrying that they can't foresee enough of a tangible return to justify the investment. However, every executive who has experienced good BI has no hesitation in investing heavily in data analytics when they move jobs to companies with no or poor BI!
Business Intelligence (BI) is a set of methodologies, processes, architectures, and technologies that transform raw data into meaningful and useful information to enable more effective strategic, tactical, and operational insights and decision-making. In multifamily, there is enough confusion about BI, that we think it's easier to think of it in terms of what it isn't:
BI isn't a way to organize and access your data; it is information that drives your company's business

BI isn't just another piece of software; it is the underlying data model that drives value in your organization

BI isn't an IT-led initiative; it is a strategic, business-led initiative that is IT-enabled

BI isn't a "spreadmart" of Excel sheets; it is a single source of truth for your enterprise

BI isn't a resource that requires the operator to analyze data to figure out what to do; it is a fast, efficient way to deliver actionable insights that improve performance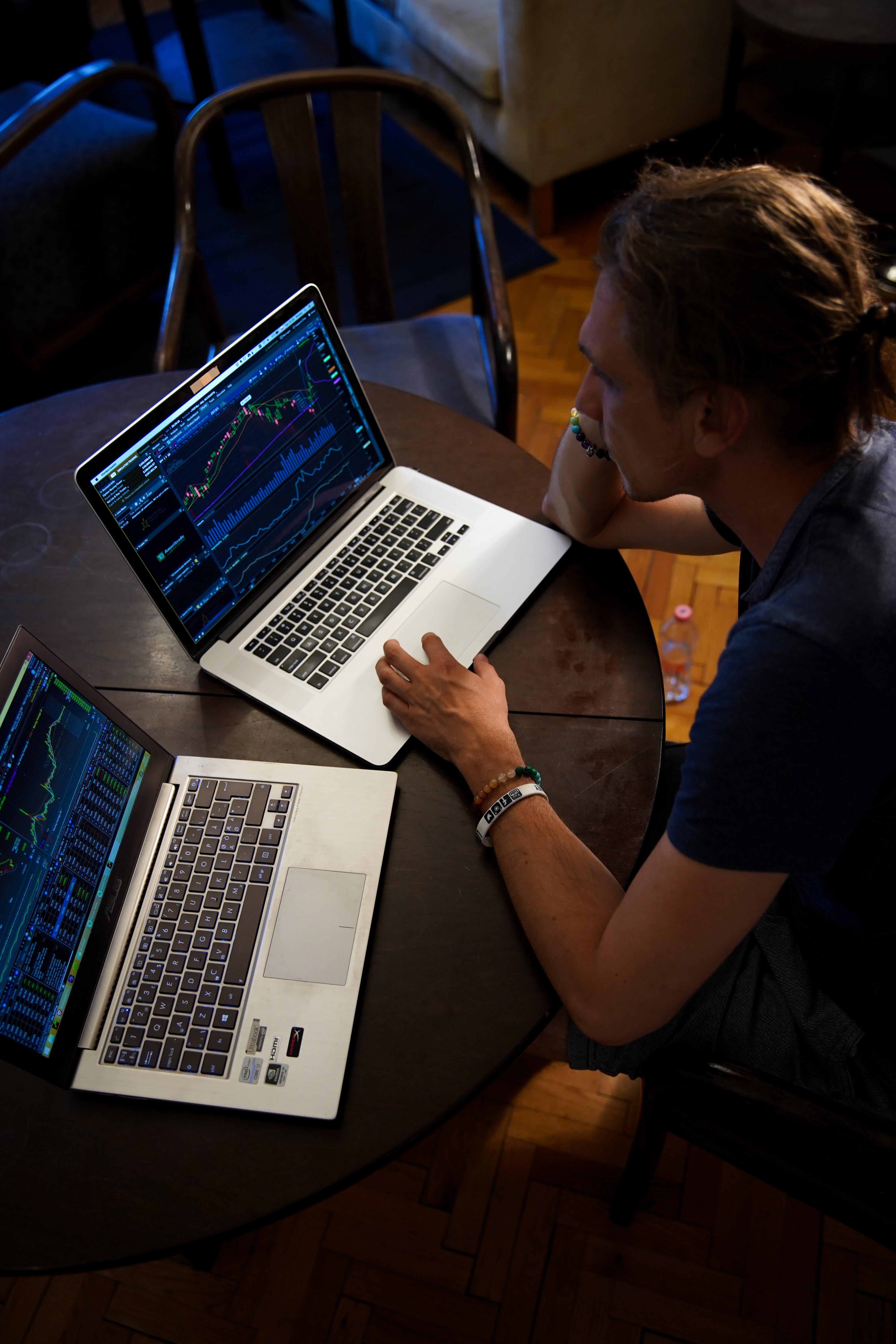 Business intelligence (BI) is a journey. The companies who do it the best graduate from basic reporting to analysis to monitoring to predictive analytics, with each step delivering permanent improvements to business performance.
The journey typically starts with getting data under control and delivering reporting capabilities. Reporting tells us all about what has already happened. While reports are useful, the data they contain is static, and usually doesn't allow users to dig more deeply and view the data in different ways.
The backward-looking nature of reports further limits their value for forward-thinking decisions. Reporting is important (even necessary) but rarely do reports make it obvious what to do next. Reports, queries and search tools give us an excellent sense of current or past state, but little more.
Analysis is the next step on the BI ladder, allowing us to focus on why things happened, helping operators to make better decisions. With analysis, we enter the world of visualization and Online Analytical Processing (OLAP), connecting data elements and presenting them in a way that makes their relationships more obvious. The critical difference between reporting and analysis is the ability to efficiently explore the data and relationships rather than being limited to a rigid view of the information.
Monitoring takes us another level because it tells us exactly what is happening now. Monitoring allows us to identify issues, intervene and correct in near real-time rather than waiting for a report to tell us how badly we did. Dashboards, scorecards and alerts allow us to make decisions proactively to create good results and avoid suboptimal performance before it accumulates.
Predictive analytics is the "holy grail" of BI. Predictive analytics process the data to predict what might happen in the future. While not yet widespread in multifamily housing, some predictive analytics are already in the standard technology stack. For example, credit scoring applications predict likely bad debt. Pricing and revenue management systems predict optimal rents to balance occupancy and yield.
The value of predictive analytics is obvious: if we know something about the future, we have even more opportunity to take action, or at least to prepare for it as part of our decision-making process.
Let's be honest; multifamily has a strange way of acquiring and implementing business intelligence (BI) systems. Over our two decades of experience in delivering multifamily BI, we overwhelmingly see two missteps that compromise success: the wrong stewardship, and treating BI as a software project (which it isn't!)
Executives begin their BI journey with the best of intentions, but often make the mistake of letting the wrong stakeholders drive the BI bus. Many (in our experience most) BI projects are led by IT. The IT team identifies all the data needed to deliver a BI platform, usually by creating a census of existing reports, and proceeds to build a data warehouse to store all the data. They then build reports, usually recreating the reports that are already there and developing an internal portal to deliver them.
This may seem natural since BI is so technology-driven; however, our experience is that allowing BI to be driven predominantly by IT results in limited success at best, and abject failure at worst. Read our full white paper to learn more about why this is so.
When executives mistake BI for a piece of software, eg by buying Tableau, Power BI or the BI software package provided by their PMS vendor, they have not solved for BI. The software is a necessary tool, but it is just that: a tool. To do BI well, you need the right data model for your business and a good understanding of how to process source data into the data model. Your team needs keen insights into visualization best practices and a detailed change management plan to ensure business adoption. Simply purchasing a BI tool may feel like a solution, but the only thing you know for sure is the expense, which too often results in a disappointing return.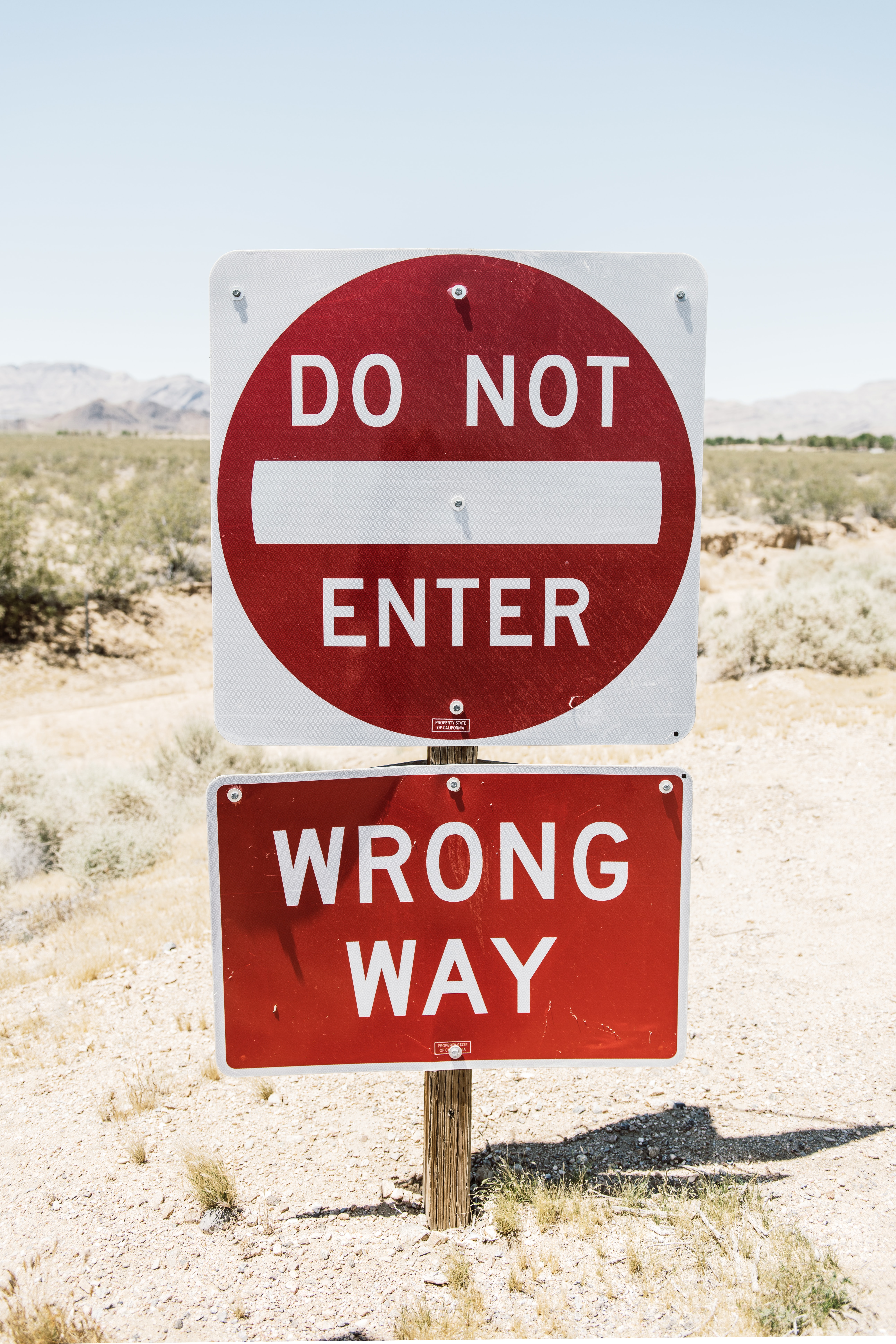 While lots of multifamily operators get BI wrong, many also get it right! Best-in-class multifamily practitioners understand that the key to a great BI platform is its data model. Here are some features of excellent BI platforms:
Granular data modeling (no pre-aggregation) future proofs your BI platform by allowing you to calculate any future metric, even if the metric wasn't thought of at the time of initial design

Dashboards and reports that 1) are based on real-world experience, 2) are built the way operators, asset managers and executives run their business; and 3) present the key performance indicators that make it easy to see what actions to take

Flexible user interfaces: Rather than forcing users to match pre-determined visualizations to existing roles, they can create their own dashboards to match their roles, or even apply their own visualization tools of choice on top of the data model

An extensible data structure that allows users to incorporate whatever data sources they can. Bendor-controlled integrations should not limit users' ability to extend the data platform to include the range of partners

Direct access to data that allows experts to create ad hoc analyses, including creating proprietary metrics, through direct access to all dimensions and metrics

Cloud access to data, ensuring that users have no need to maintain any of the "plumbing" and can access data anytime, anywhere on any device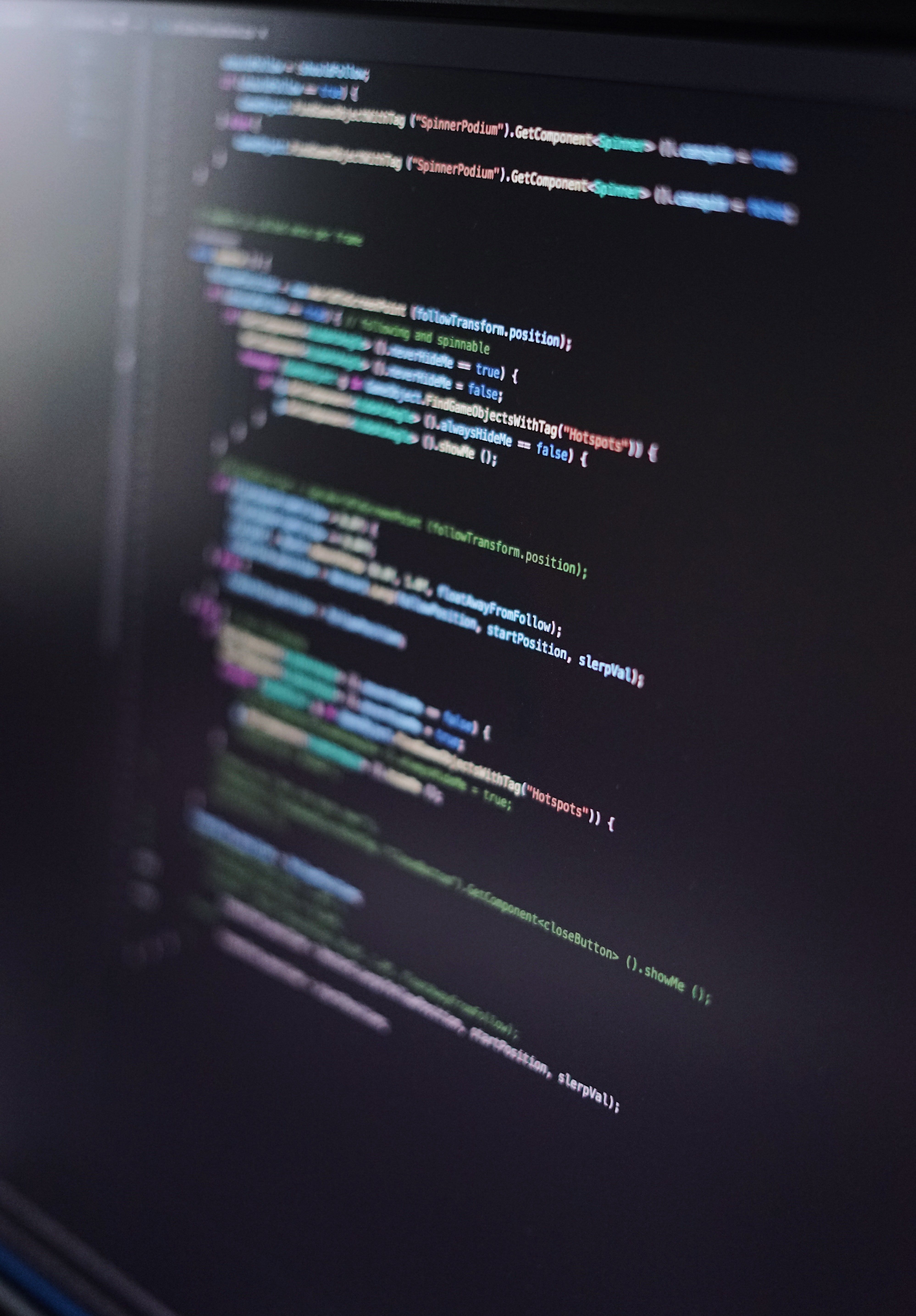 Staff for analytic success. If you think metaphorically of business associates as "blue" people and IT folks as "red" people, then the thing that you need is "purple" people—i.e., people who can span the boundary between the two. These people are out there, but they are not always easy to find. Their current companies value them, so they aren't often looking for new jobs.





The business should drive data analytics projects with IT in an enabling role. D2 recommends the well-established approaches (including a proprietary twist on the Parmenter approach for determining key performance and results indicators, along with the Kimball approach to data modeling) to help the business state their needs and learn more about how to "speak IT." Implement an Agile-style approach that emphasizes short, iterative steps to get to the final state rather than long projects designed to deliver ambitious up-front requirements





Once the business needs are determined, then trust IT to make the technology decisions. With the right goal now in mind, they can analyze the vast array of BI offerings out there and use their assessment and negotiation skills to choose the best suite of products for the best terms.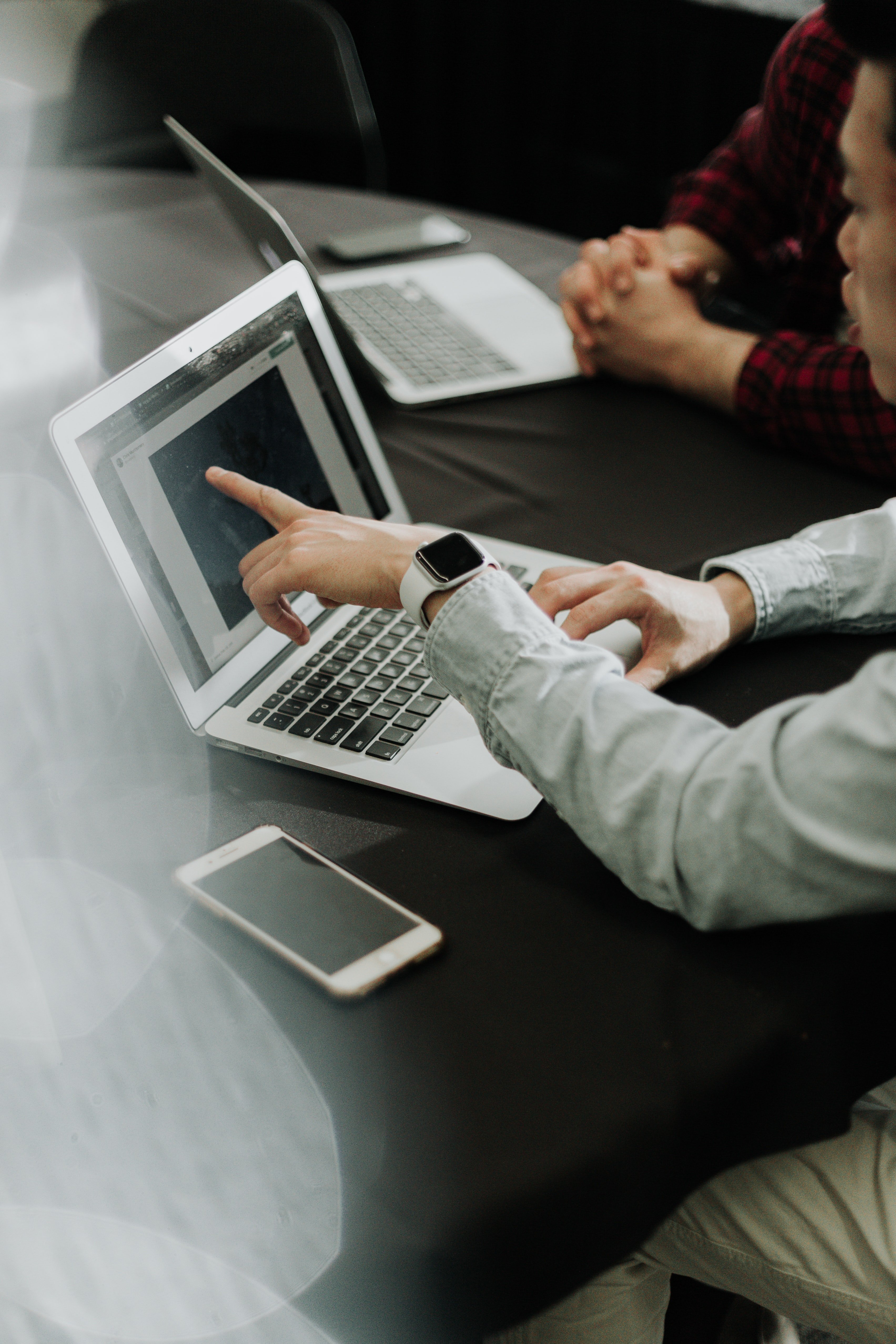 Talk to Us!
Whether you're early in your BI journey and want to avoid the pitfalls or are well into your journey and looking for ways to bring more value to your platform, we can help. We've seen the movie many times and can help map out and execute the next steps in your roadmap. We will ensure that business and IT needs are balanced.